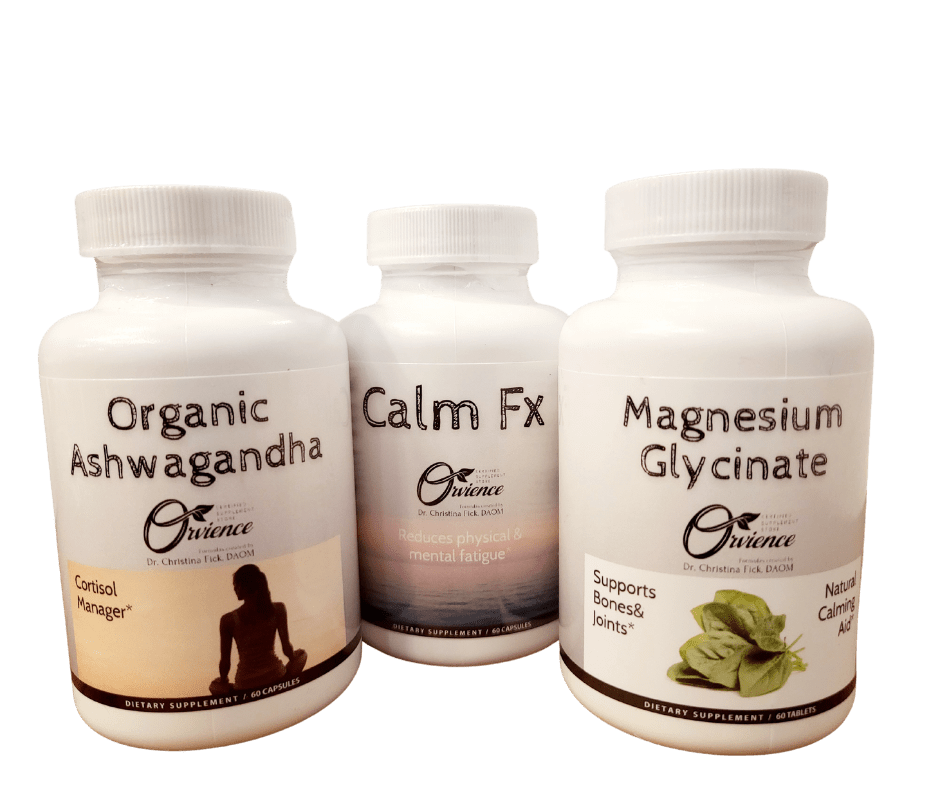 Premium herbs, vitamins, supplements, skincare, soaps, and CBD. 
Earth friendly production, Scientifically formulated for holistic health. Organic, FDA inspected, GMP Certified.
Delicious
Our powder products have great taste without added fake sugars. Try our "Organic, No Whey Protein"
Functional Nutrition
The founder of Orvience, Dr. Christina Fick, specializes in functional medicine and nutrition prescription
Discount Club

Join our discount club for organic savings!
Top quality Supplements, Herbs, Vitamins, Soaps, and Skincare

Pure Collagen is my favorite collagen protein powder. I've tried so many and this one disolves easily and it has almost no taste at all.
Deal Of The Day 15% Off On All Supplements
All Powder Products!!
I've used Phyto-Multiplex to replace a bunch of supplements I was taking. I went from 10 pills a day to 2 and I feel way better.