Developed by the best in preventitive medicine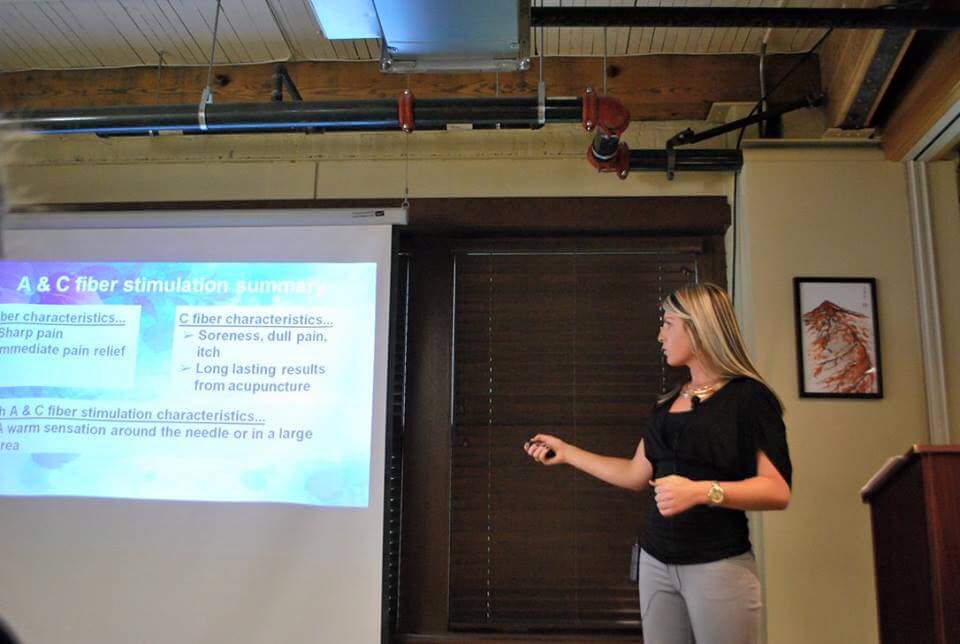 Dr. Christina Fick is a Doctor of Acupuncture and Oriental Medicine. She has extensive training in Functional Medicine and Integrative therapeutics. Her background in both Eastern/Holistic Medicine and Western/Allopathic medicine allows her to be able to treat patients with the best out there. 
Dr. Fick owns Orvience and Evergreen Medical Acupuncture in Evergreen, Colorado. She has a passion for helping patients locally and afar.  To schedule a telemedicine appointment for Functional Medicine go to: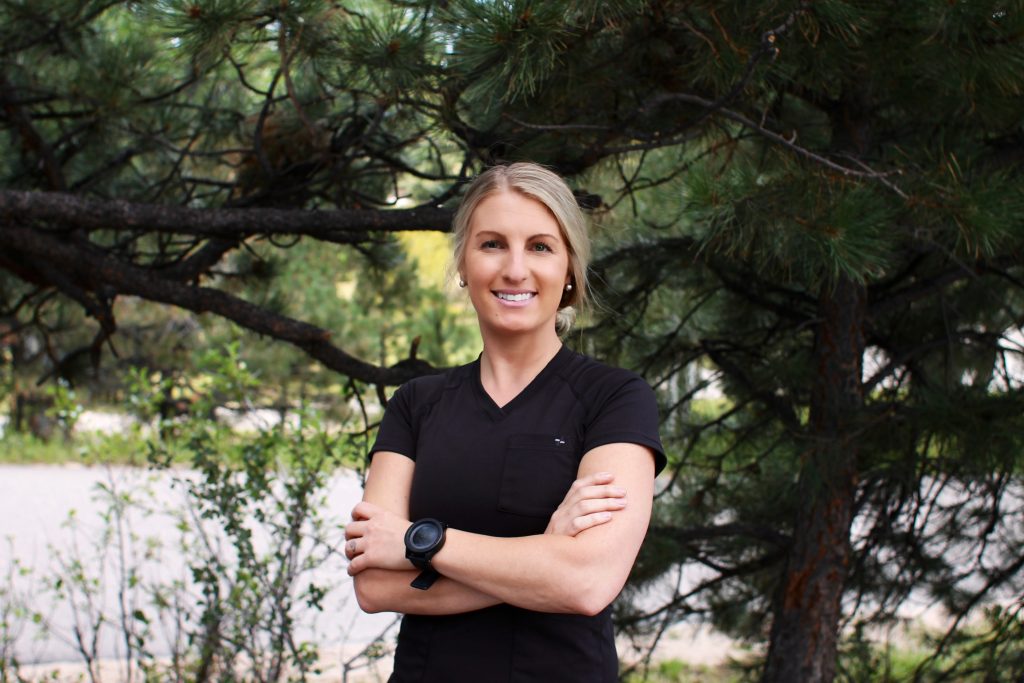 Numbers Speak For Themselves!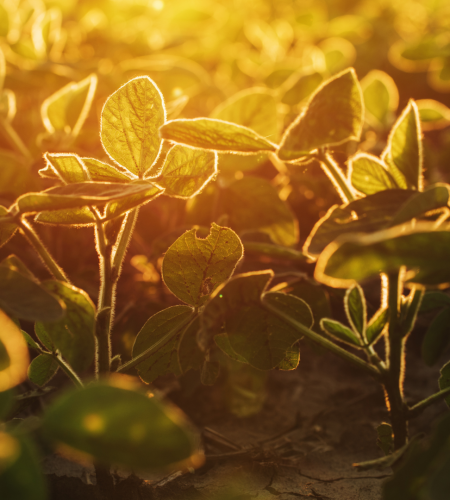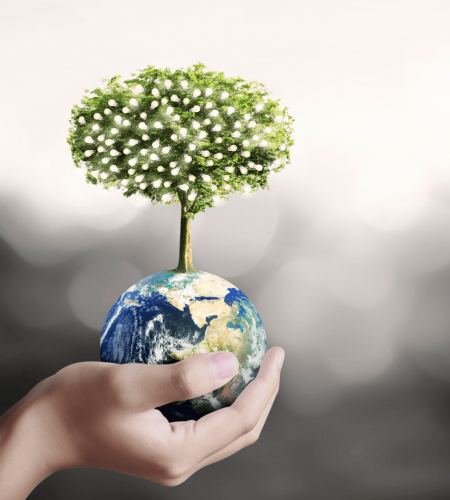 Functional medicine with Christina changed my life. She minimized the quick fixes I was looking for and gave me clear guidance to what I needed to do to get healthy. I cleaned up my diet, started exercising, and her products gave me the support I needed to sleep and have energy during the day.
We Deal Only With Quality Organic Products!